WELCOME TO THE CULT
Creature Cosmetics LLC is an Atlanta based cosmetic company with a special focus on horror films and macabre aesthetics. We create every day makeup products inspired by your favorite horror films. Keep reading to learn more about us!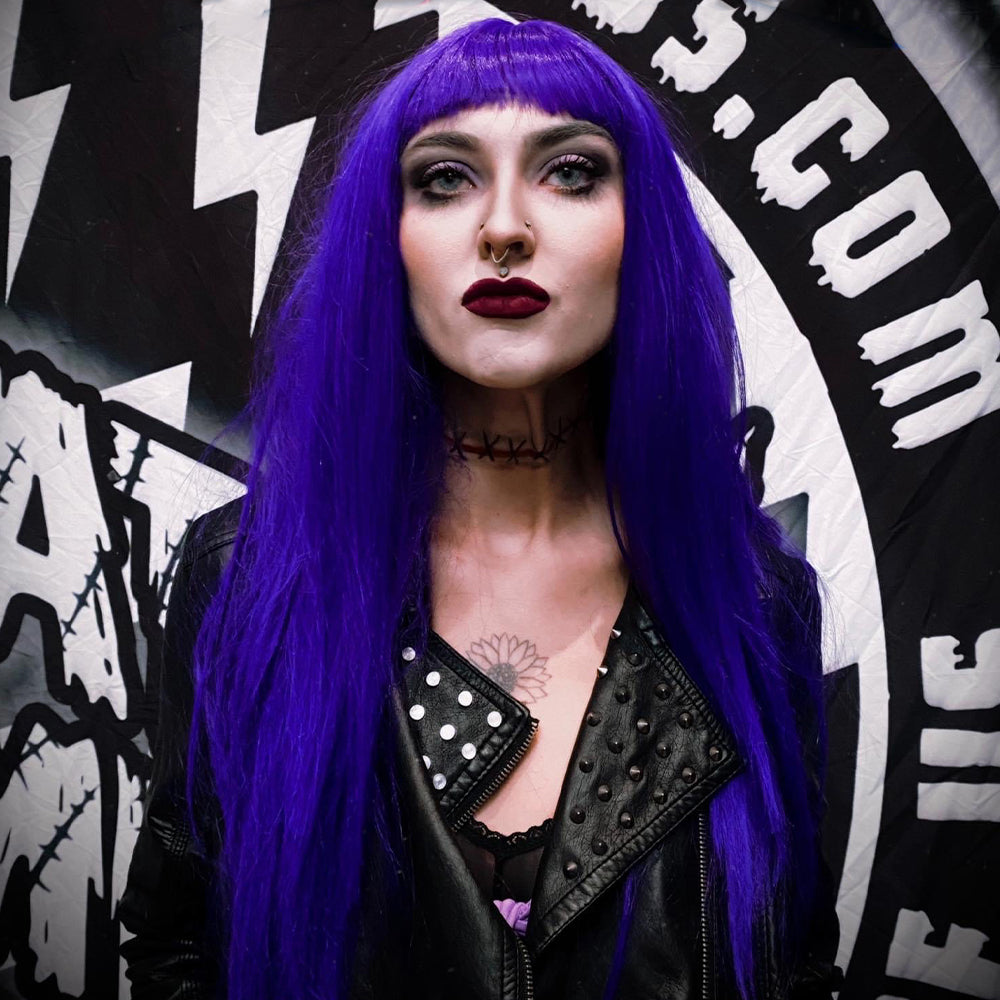 Joey Von Frankenstein
FOUNDER
Joey is an SFX makeup artist with 6+ years of experience. She started the company as a way to make money when productions shut down, and has since put her SFX to the side to run Creature full-time!
Favorite movies - Frankenhooker, Halloween 3, Terrifier 2, Return Of The Living Dead, and Evil Dead 2.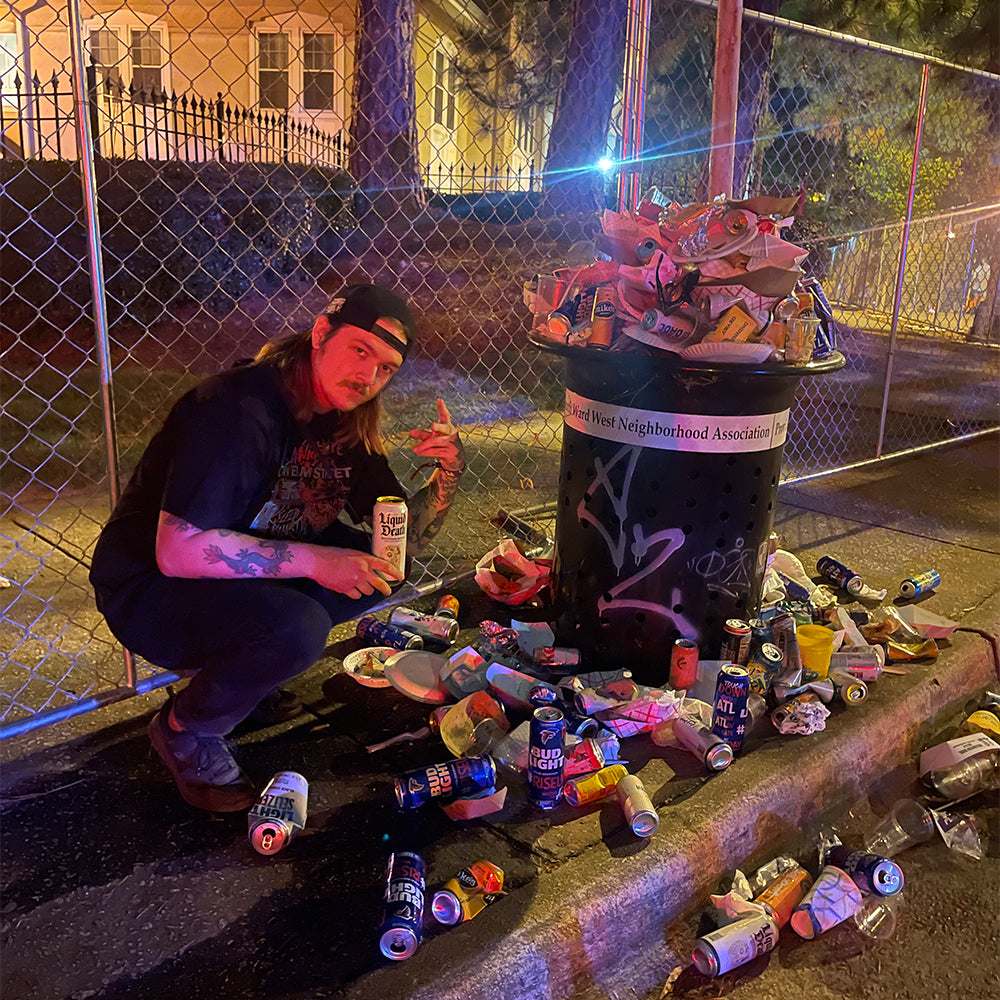 Tyler Follett
CO-FOUNDER
Tyler is a graphic designer and former touring musician with a love for horror and all things spooky. He helped start Creature while also working a full-time job, but has since made Creature a full-time commitment.
Favorite movies - The Shining, Army Of Darkness, Terrifier 2, A Clockwork Orange, and Chopping Mall.
IG: @tyler.follett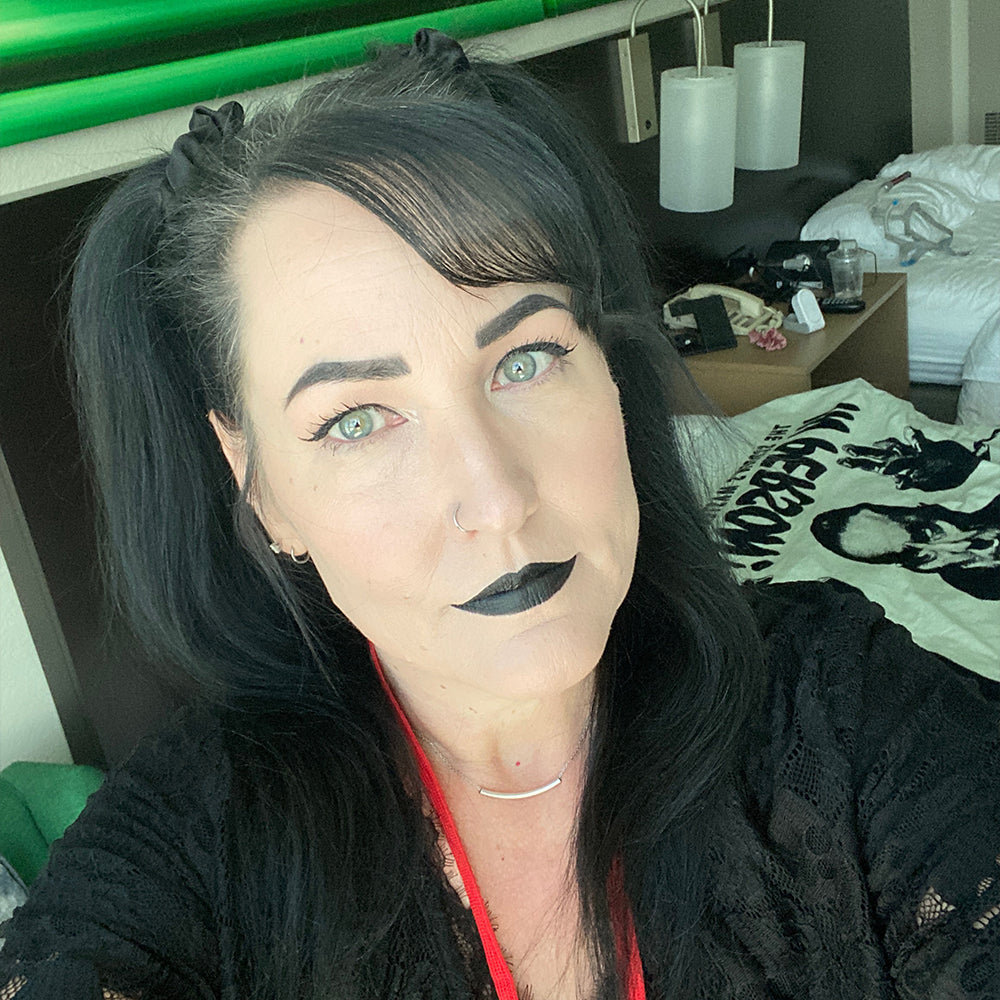 Cat Dillard
HR & CUSTOMER SERVICE
Cat has 16 years of experience in Human Resources with multiple certifications under her belt! PHR, SHRM-CP, and Saville Assessments among those! Cat has provided much needed support behind the scenes and at shows through customer service and order fulfillment.
Favorite Movies - Interview With The Vampire, Bram Stoker's Dracula, Nightmare On Elm Street, The Lost Boys, and Phantom Of The Opera
IG: @wickedone9700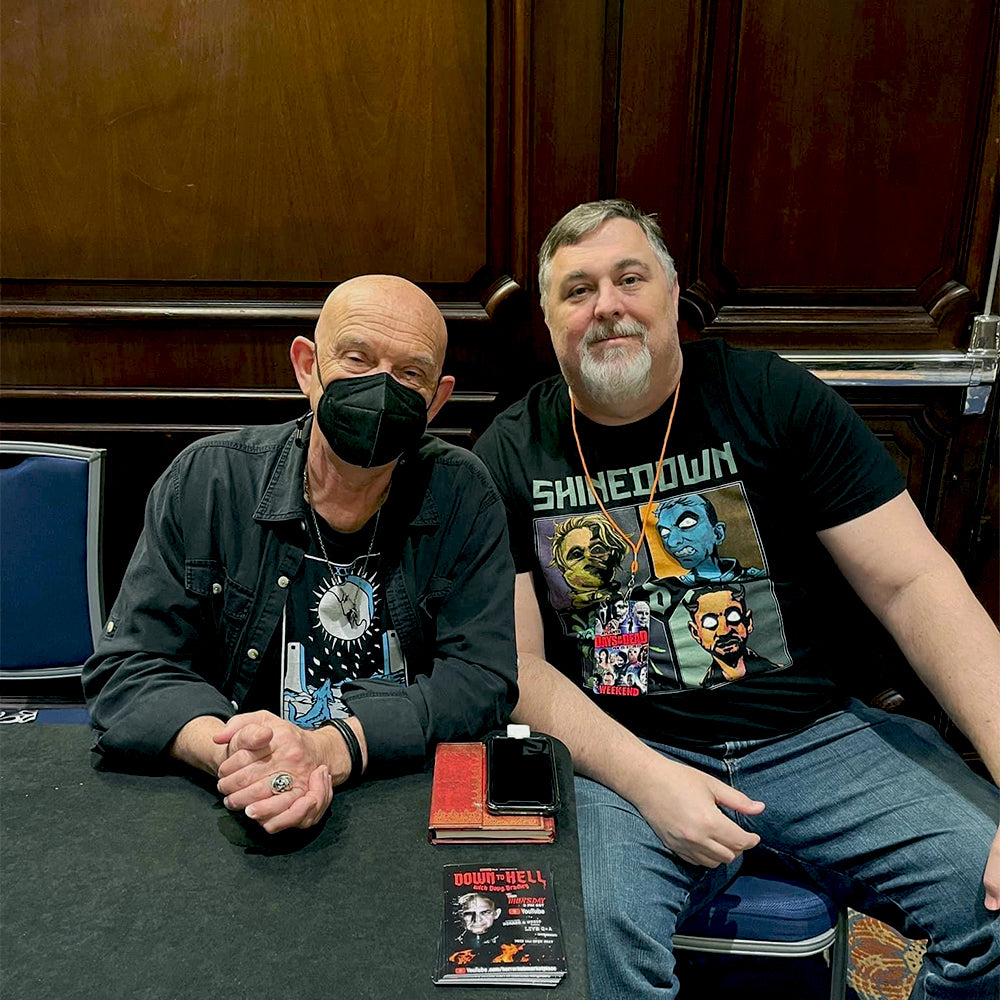 Steve
SECURITY & MUSCLE
Steve is a lead AMT at Delta Airlines, and has been for 22 years now, but has become a valuable piece of the Creature team. Not only is he an awesome helping hand in the load in process, but he's also an awesome person to have behind the register! (He can also do basically any math in his head. Isn't that cool!?)
Favorite movies - Texas Chainsaw Massacre, Hellraiser, Evil Dead, Terrifier, and Friday The 13th.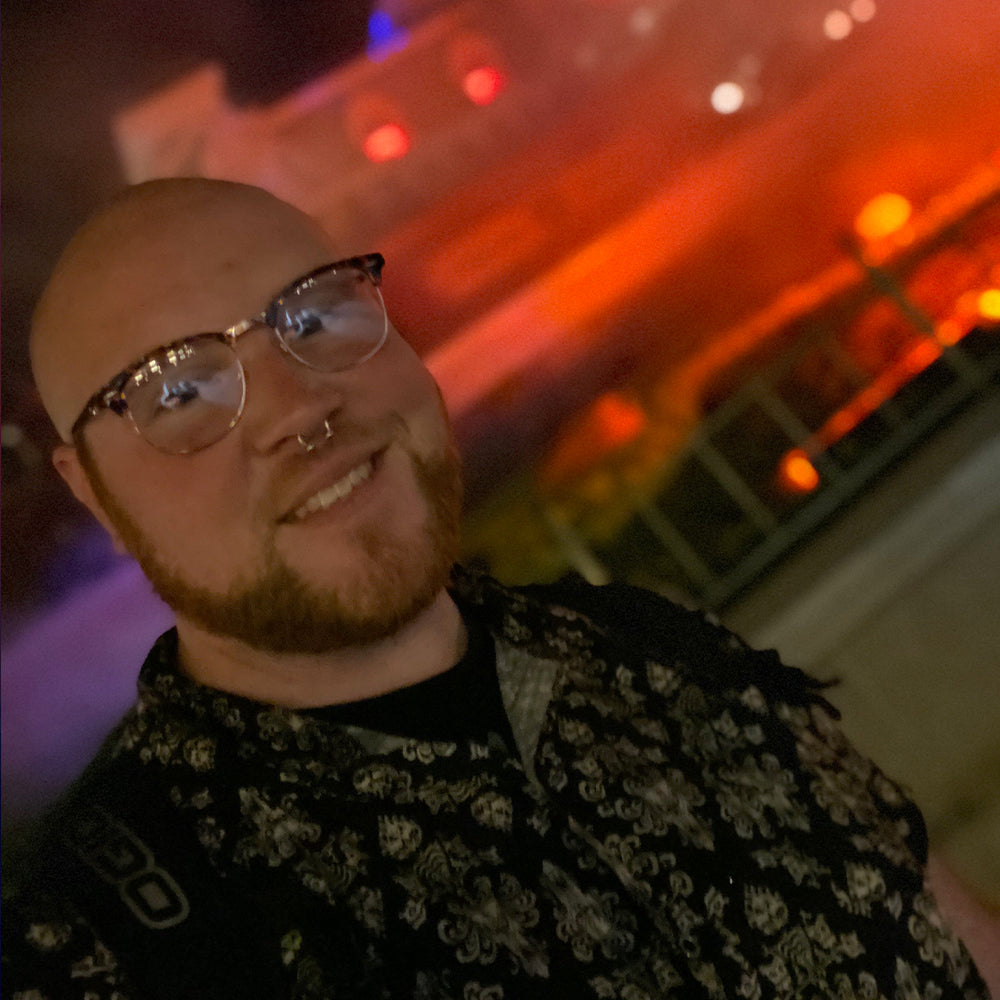 Ashton Royea
SALES & MARKETING
Ashton has a long standing background in management and production, but has always had a nack for retail and helping guests find what's right for them. New to the team, he is already sporting a stellar skillset, and has made himself a definite asset to the Creature Cult.
Favorite movies - Trick r' Treat, Krampus, Cabin In The Woods, Misery, and An American Werewolf In London.
IG: @ashtonroyea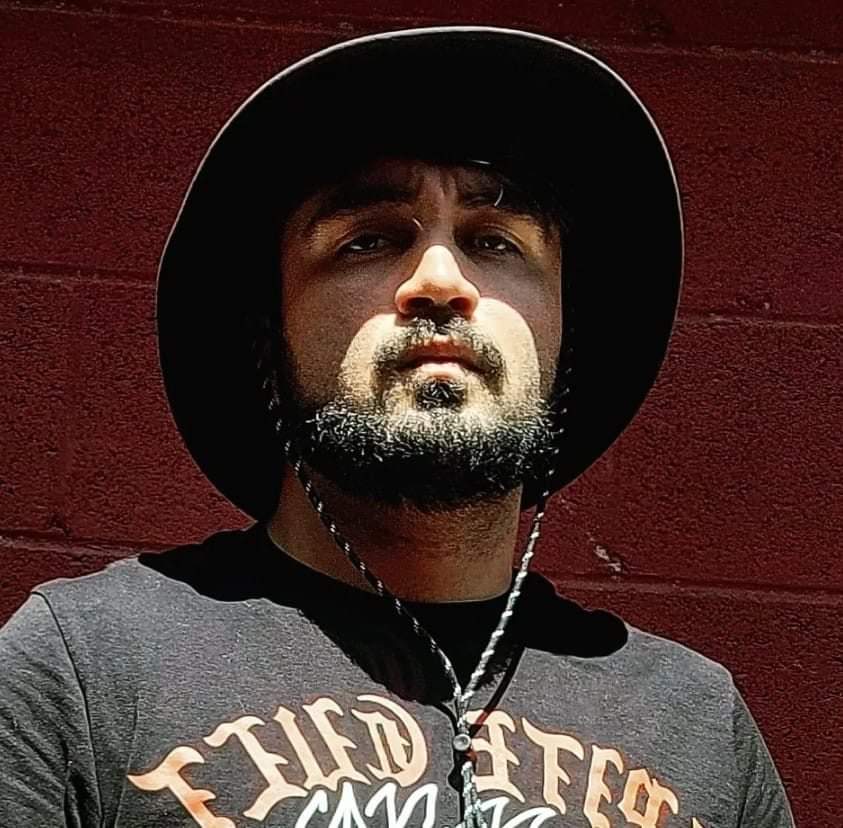 Jimmy Mendoza
ARTIST & BEUATIFUL HUMAN
Jimmy has worked as a graphic designer/illustrator for 10+ years. His resume includes King Of Pops, Piggy D, and Sticker Savages, and he also has collaborated with artists such as ManicLawd, Artetak, and RobIsrael. Catch him vending at conventions with his KILLER TCG, cartoon, and video game inspired artwork! 
Favorite movies - An American Werewolf In Paris, Saw, The Blob, The Fly, and Gremlins.
IG: @JimmyJamBoomBam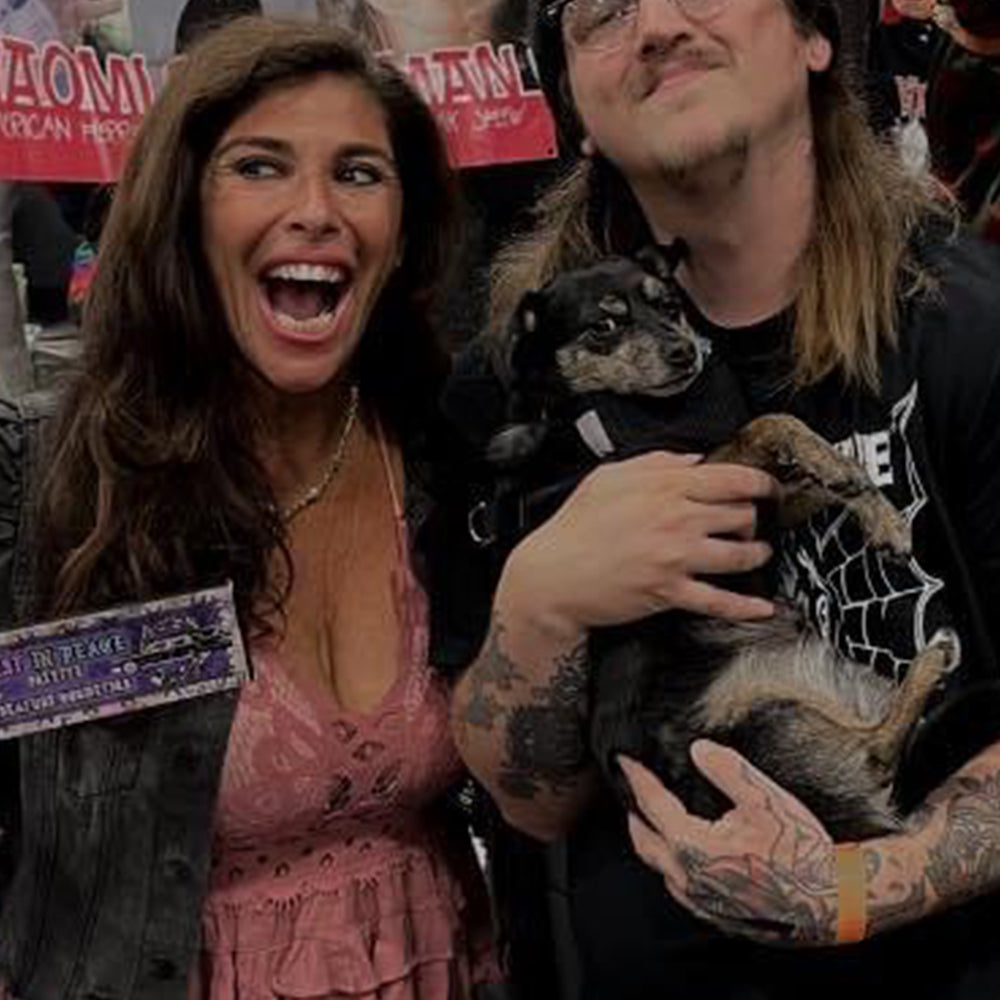 Raegan Von BooRae
EMOTIONAL SUPPORT
Ain't he just the cutest and most innocent thing you've ever seen?
Favorite movies - Pet Sematary, Frankenweenie, Cujo, Sleepaway Camp, and The Voices.